Provide a solid foundation for your modern workforce that is supported by Microsoft's cloud platform.
MS O365 Cloud Hosting Environment for Your Business Needs
The most known Microsoft Office 365 services empowers your organization by driving collaboration and simplifies sharing at a price point that matches value without lowering margins.
Microsoft's revolutionary platform combines their most powerful business tools under one roof place, where users can access their critical business data through the cloud as well as on any device. Office 365 creates seamless top-to-bottom and bottom-to-top information streams that encourages communication and collaboration in the workplace by leveraging Microsoft's cloud server.
Pinnacle Specialists is having wide knowledge about Microsoft Office 365 services, as we are seamlessly deploy and integrate this cost-efficient solution into our customer's day-to-day operations.
MS Office 365 Managed Services
Identify areas for improvement and improve the security of your IT solutions with custom recommendations from Pinnacle Specialists.
Microsoft Exchange Online Protection (EOP)
Microsoft Exchange Online Protection (EOP) is a cloud-based email filtering service that helps protect your organization against spam and malware, and includes features to safeguard your organization from messaging-policy violations. EOP can simplify the management of your messaging environment and alleviate many of the burdens that come with maintaining on-premises hardware and software.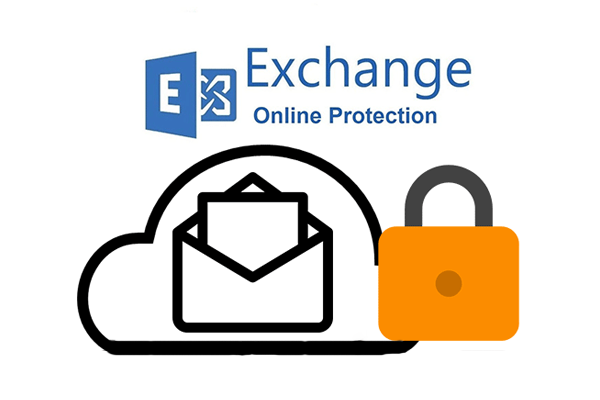 An incoming message initially passes through connection filtering, which checks the sender's reputation and inspects the message for malware. The majority of spam is stopped at this point and deleted by EOP. Messages continue through policy filtering, where messages are evaluated against custom transport rules that you create or enforce from a template. For example, you can have a rule that sends a notification to a manager when mail arrives from a specific sender.
Next, messages pass through content filtering, where content is checked for terminology or properties common to spam. A message determined to be spam by the content filter can be sent to a user's Junk Email folder or to the quarantine, among other options, based on your settings. After a message passes all of these protection layers successfully, it's delivered to the recipient.
Ready to take your Business to the Cloud?
Why Choose Our Microsoft 365 Hosting?
Businesses from a variety of industries frequently choose Microsoft 365. Our Microsoft 365 hosting services make Office Suite portable, enhancing collaboration and providing data protection advantages that will benefit your business.
Most famous Office 365 features that Pinnacle specialists can configure and control on your Company domain behalf.