Cyber Security & Penetration Testing
Proactively identifies and fix vulnerabilities
Why is it important for your business to have a penetration test?
At this modern world, the cyber landscape has evolved significantly and both businesses and individuals now consume live data around the clock. Whether it's through 4G on-the-go or Wi-Fi networks, they interact with rich content through mobile apps, social media and general internet browsing throughout the day. All these boundaries between work and personal are becoming increasingly blurred and, at the same time, the organization infrastructure has sprawled outside of the physical constraints of the office. Data now resides in the cloud, in apps and in the third-party supply chain.
These combined forces and factors have intensified the need for businesses to carry out penetration testing, and making themselves aware of the potential holes in their security processes and how a cyber-criminal would best gain access. At the older days where you could install a firewall application and just sit back hoping it will protect your data and financial assets. Unfortunately, now you need to test these applications in order to find the gaps and patch them up. Cyber-attacks are continually becoming more sophisticated and criminals are finding new ways to access your files.
Looking for 100% Dedicated Penetration Testing Provider
Get a deep understanding of your risks that could result in an incident, conduct an expert-driven assessment to find vulnerabilities that are beyond the scope of automated testing, and get prioritized fixes to strengthen your security posture and satisfy requirements.
Penetration Testing Services
Application Penetration Testing
By identifying practical hacking methods and attack routes that can result in a cybersecurity breach, you can strengthen the security of your applications and APIs.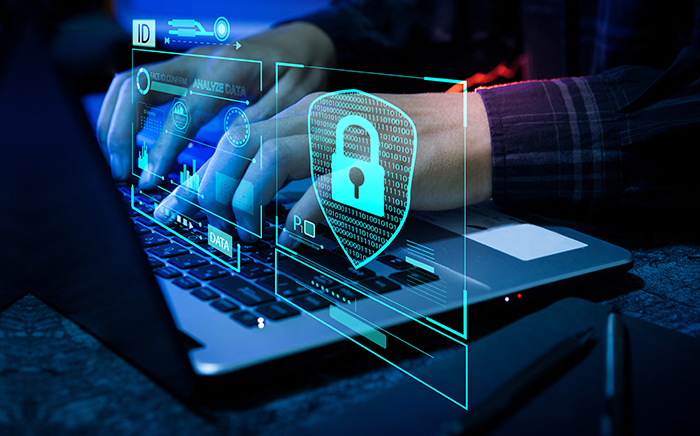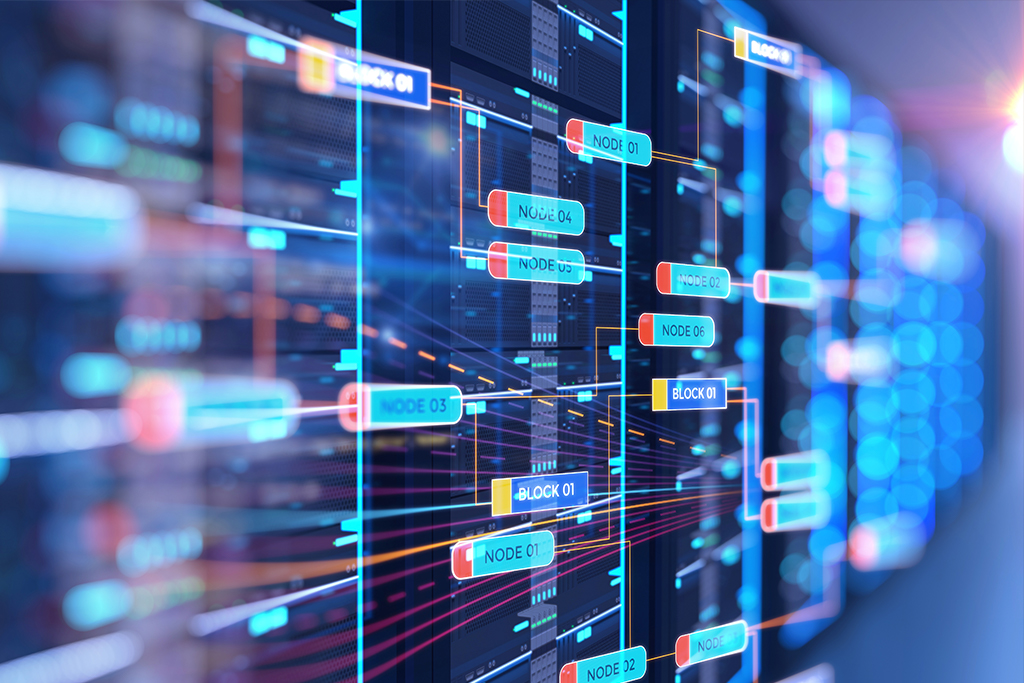 Network Penetration Testing
Determine the weaknesses and exploits that both internal and external threat actors could use to get access to private information and vital mission-critical systems.
Cloud Penetration Testing
Determine which cloud environments, including Amazon, Azure, and GCP, have vulnerabilities through thorough configuration evaluations and testing that simulates actual online criminals.