We build optimise and manage the Cloud
Use our Cloud Managed Services to soar above the cloud.
Our server management skills cover every aspect of the servers to ensure maximum up-time and reliability for the websites, mails, online applications and the precious customers. Our team will remotely handle all of the server technical issues involving configuration, optimization, security – all bundled with 24/7 server monitoring service. Our support engineers can cover both your Linux and Windows servers with a variety of control panel configurations.
Pinnacle Specialists offers cloud managed services packed with enhanced self-style-service to balance the visibility on physical and virtual environments from applications to disk. We are one of the leading cloud service providers facilitating customers form, deploy and operate application environments on-place. It increases the visibility and control of our cloud support services while delivering comprehensive services like managing, monitoring and reporting solutions, and ensures IT standards and policies. Our cloud managed services offer widest and the most appropriate set of solution to build, deploy and manage the end-to-end lifecycle of the cloud. It lets the administrators identify linked resources, centralizing, setup of right-based access, state the service catalogue, and related price-back plans. It also delivers the most appropriate solution and packages to understand, manage, migrate, test and deploy across us, providing full reuse of existing IT operation management skills and practices. We are the best cloud service providers offering the best scalability, administration and monitoring capabilities at a cost that suits the best.
Pinnacle Specialists is a certified cloud partner with resources that are qualified and skilled in managing all aspects of your main cloud settings.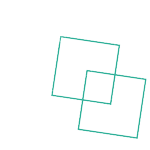 we are there to manage the cloud infrastructure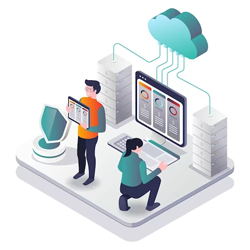 Cloud Migrate & Run
We conduct extensive cloud testing and validation to guarantee that the application runs as intended and satisfies the parameters provided.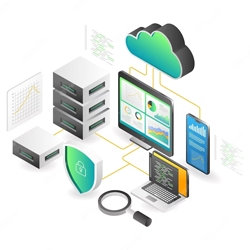 Cloud Security
Integrate security into each step of your cloud journey as you move confidently to hybrid multicloud. Enhancing your cloud security with infrastructure and services.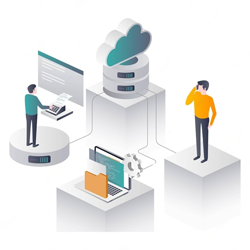 Cloud Infrastructure Assessment
We identify and specify requirements for cloud infrastructure based on this thorough assessment.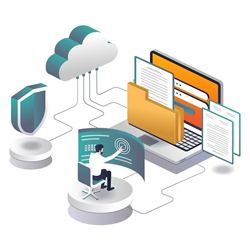 Real-time Monitoring
Early problem detection, threat detection, and optimum performance are the keys to ensuring smooth operations on your digital foundation.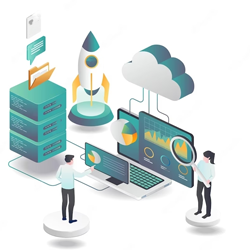 Maintenance & Optimization
Your infrastructure is properly maintained and priced and performance-optimized by our cloud engineers.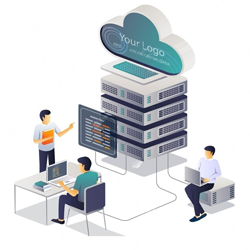 24*7 Support
You can reach our support team at any time through our dedicated help portal, and we promise quick responses backed by the best SLAs in the business.