DESIGN . DEVELOPMENT . HOSTING
Trust Your Business to the World's #1 Hosting Provider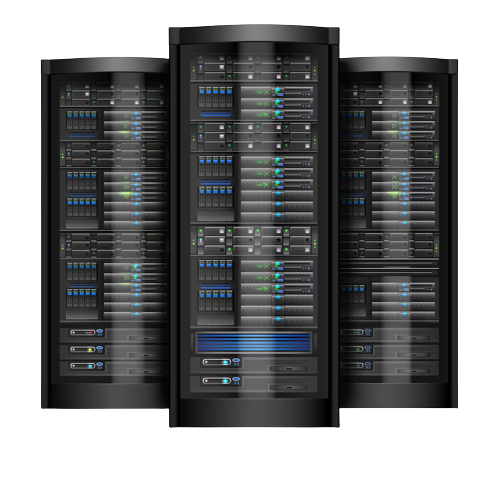 Rather than you having to focus on the work, let us handle it.
Experts in technical services for Web Hosting IT industry. We monitor, manage, maintain Linux & Windows servers remotely in the IT infrastructure and provide world-class support to our customers globally. We work closely with the customers  in a peaceful environment to make sure their particular business needs are satisfied.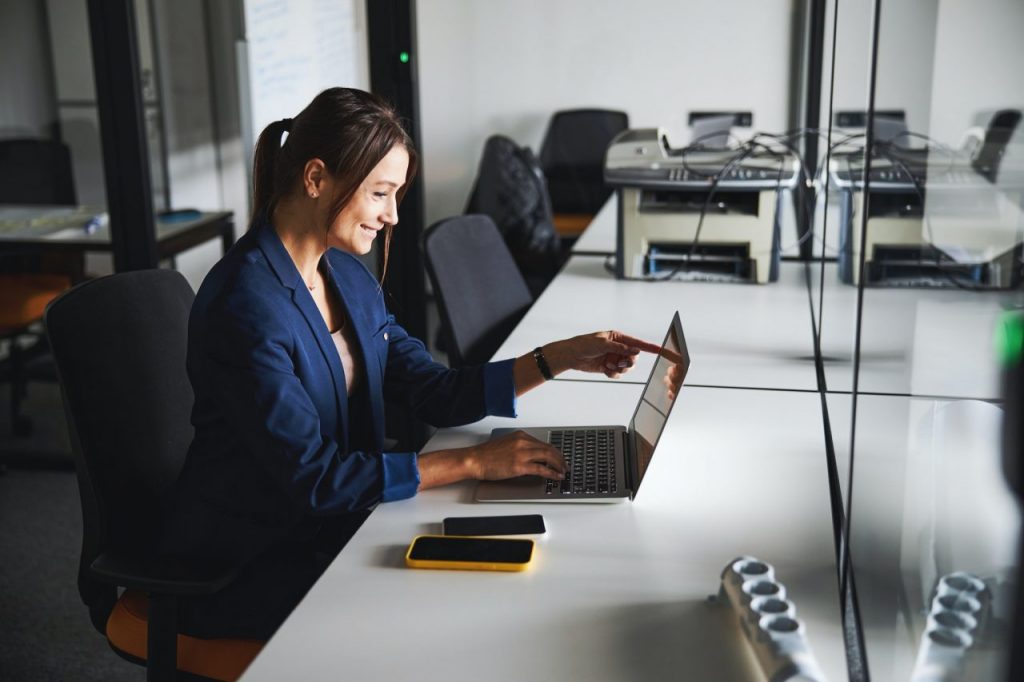 WebHosting Support manage the customers & their websites, web servers, database servers, mail servers with a better knowledge and patience. We understand that when we support the customers, we are representing the valuable of the company and the dignity. We maintain service up-time and quality by monitoring servers, services, trouble shooting technical faults, etc.
We have created a support experience with an unparalleled level of service. With Pinnacle Specialists, you have the assurance that you are dealing with an established IT based company with multiple offices around the globe. Our service is 100% white-label and is reliable that made by our well experienced Technical Support Engineers.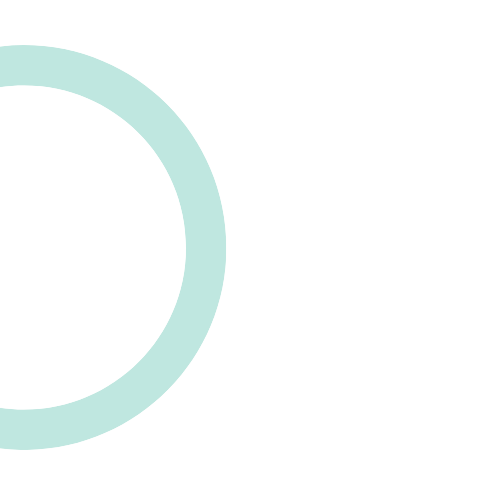 What we do at Pinnacle Specialists
Our teammates are trained to control the servers with variety of Operating system and other specifications. We are capable to keep your Cloud/ Dedicated/ Email servers with 99.99% up-time and we can jump into unexpected issues arise on your servers and resolve it with the very short time spam. Below are the most wanted technologies that Pinnacle Specialists currently deal with and we are improving our technical skills everyday through our seamless learning program.
Take Your business to the next level
More than a decade of experience, refined quality control systems, flexible support persons and proactive support specialists maximizes the value of our service and minimizes the risks. Our organisation's certified and experienced specialists are always at the customer service, 24×7, 365 days all years.
I've been using Gcal for the past few years. Since then, generating the listings for my weekly newsletter has been a snap! Now, I can't imagine doing without it.​Good !
In my opinion this is the best way to rate different companies and products. that you buy online. I always leave a Review cause. I think it may help someone else in the Future.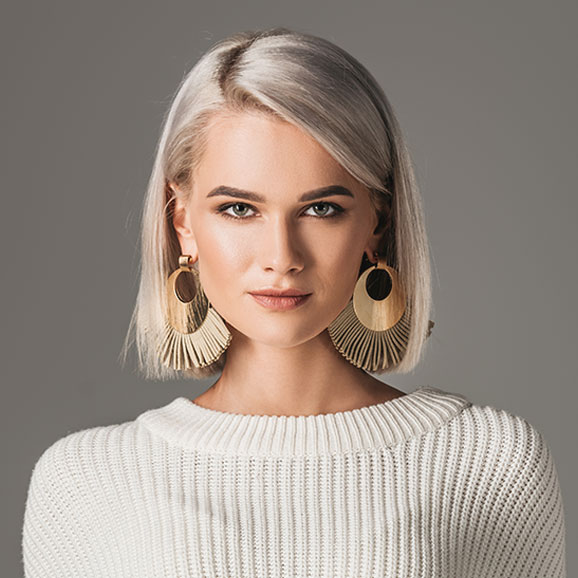 Its very important to find other peoples rating of a company BEFORE you spend your hard-earned money. You can save a huge amount with Trustpilot reviews.